Limited Seating Available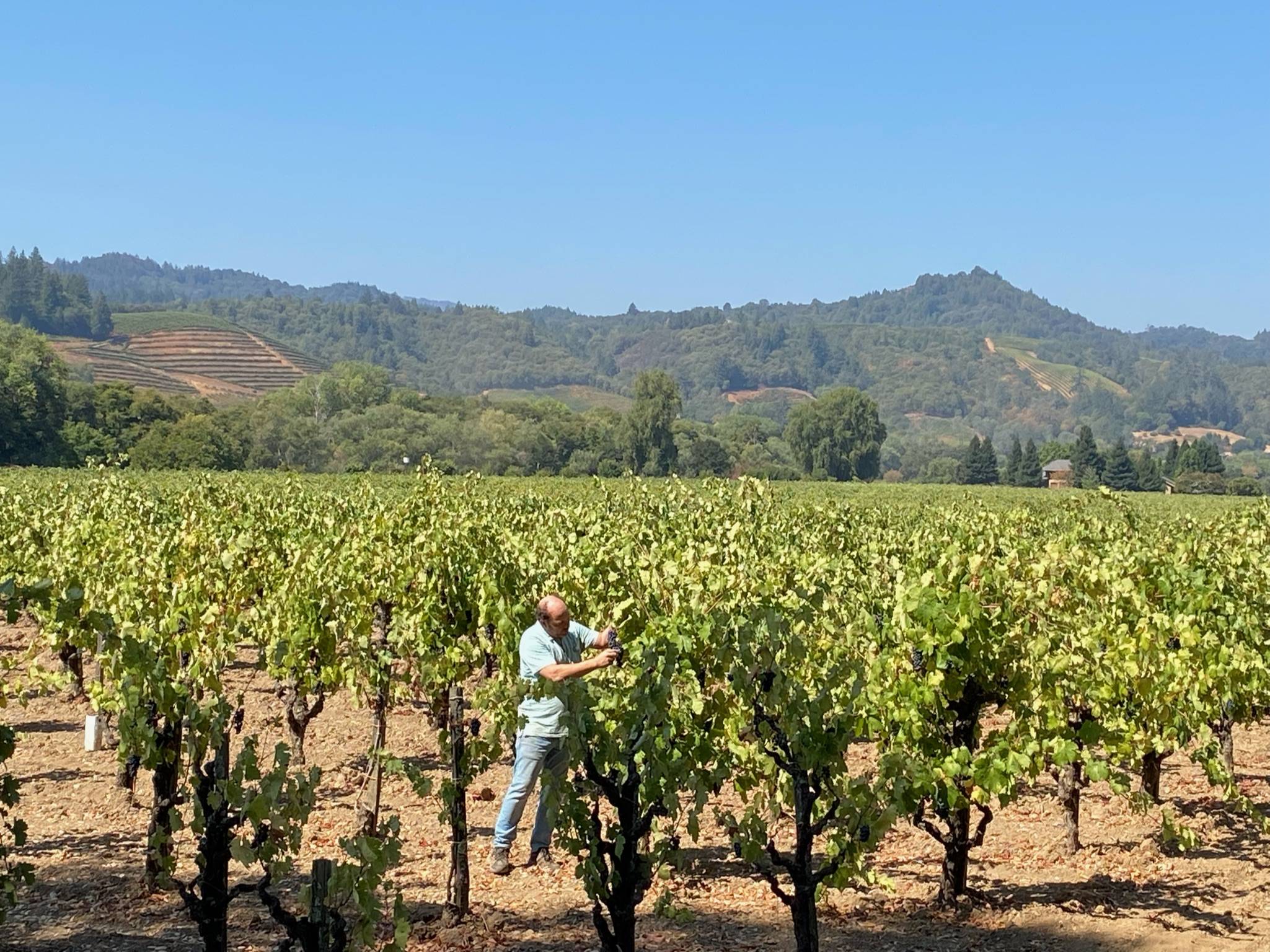 Immerse yourself in an evening of lasting memories at Vienna Wine Bar, where your senses will be captivated. Indulge in the exquisite wines crafted by Winery STEF, elevating your dining experience to new heights. Relish the flavors of delectable, handcrafted wines hailing from the picturesque regions of California and Oregon. Engage with Steph, the passionate winemaker behind it all, as you delve into the captivating story and mission of the winery. Prepare to embark on a journey of taste and knowledge like no other.
Steph Filliatreau / Winemaker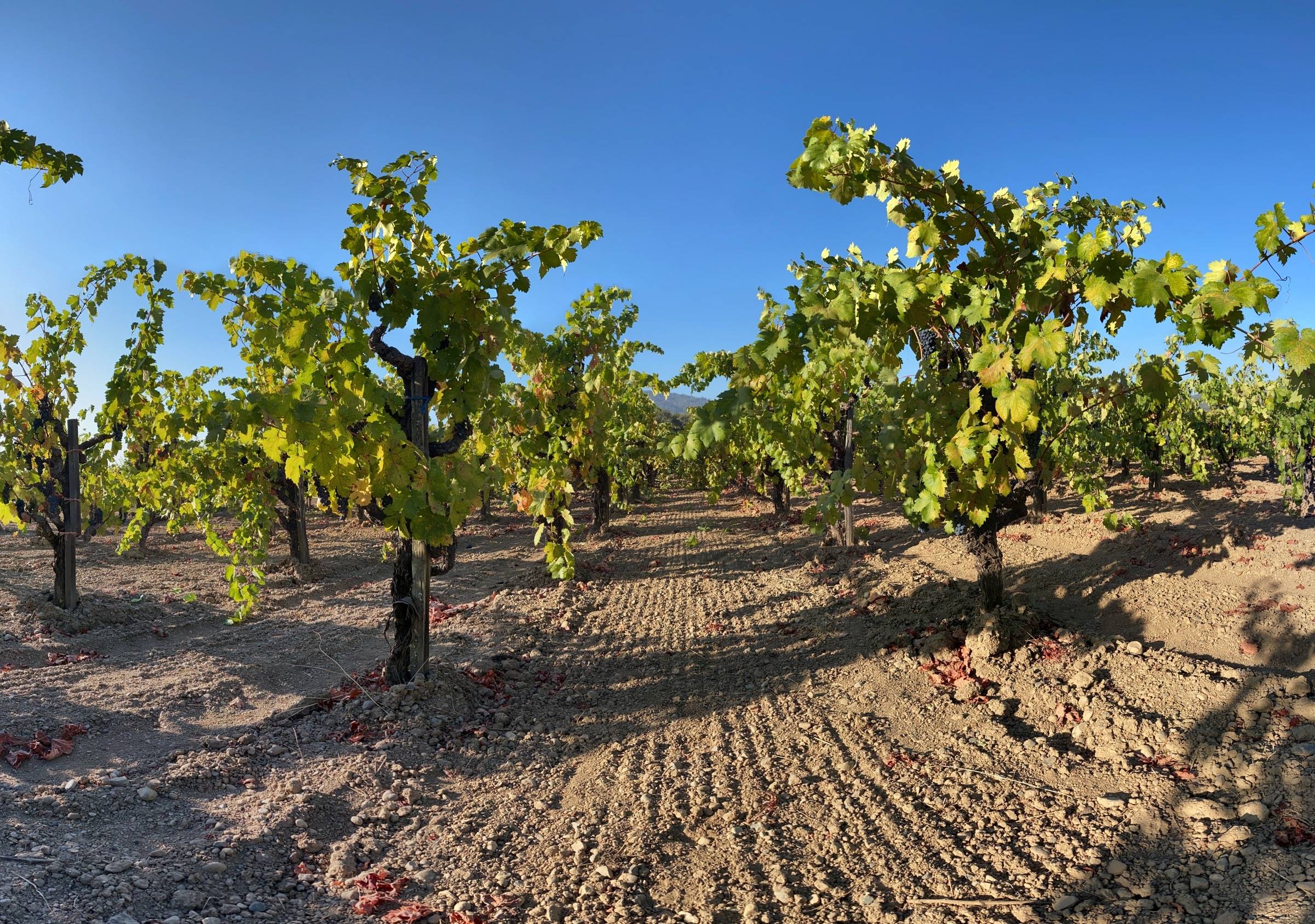 Follow us on @gemlab.beauty and use the hashtag #gemlab to be featured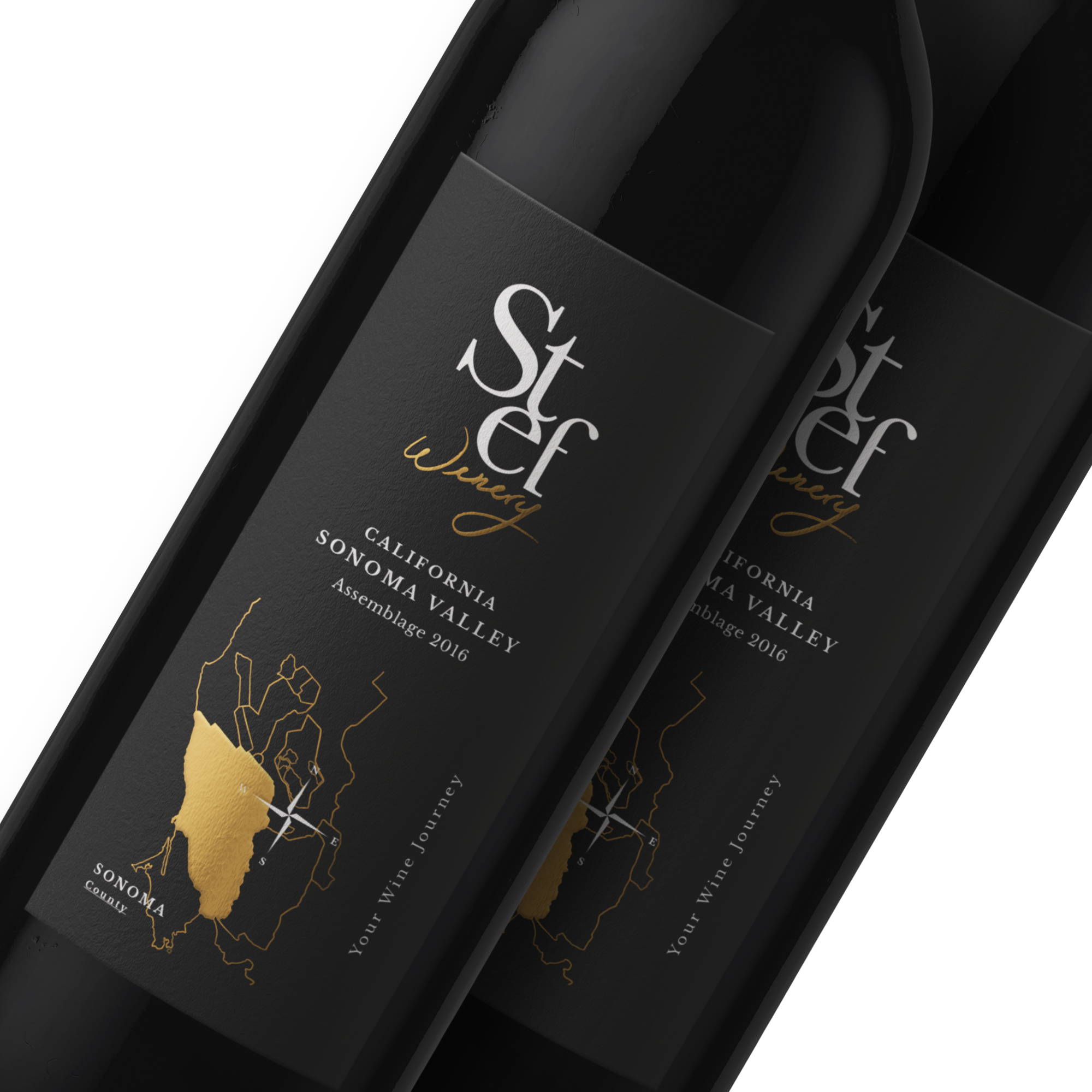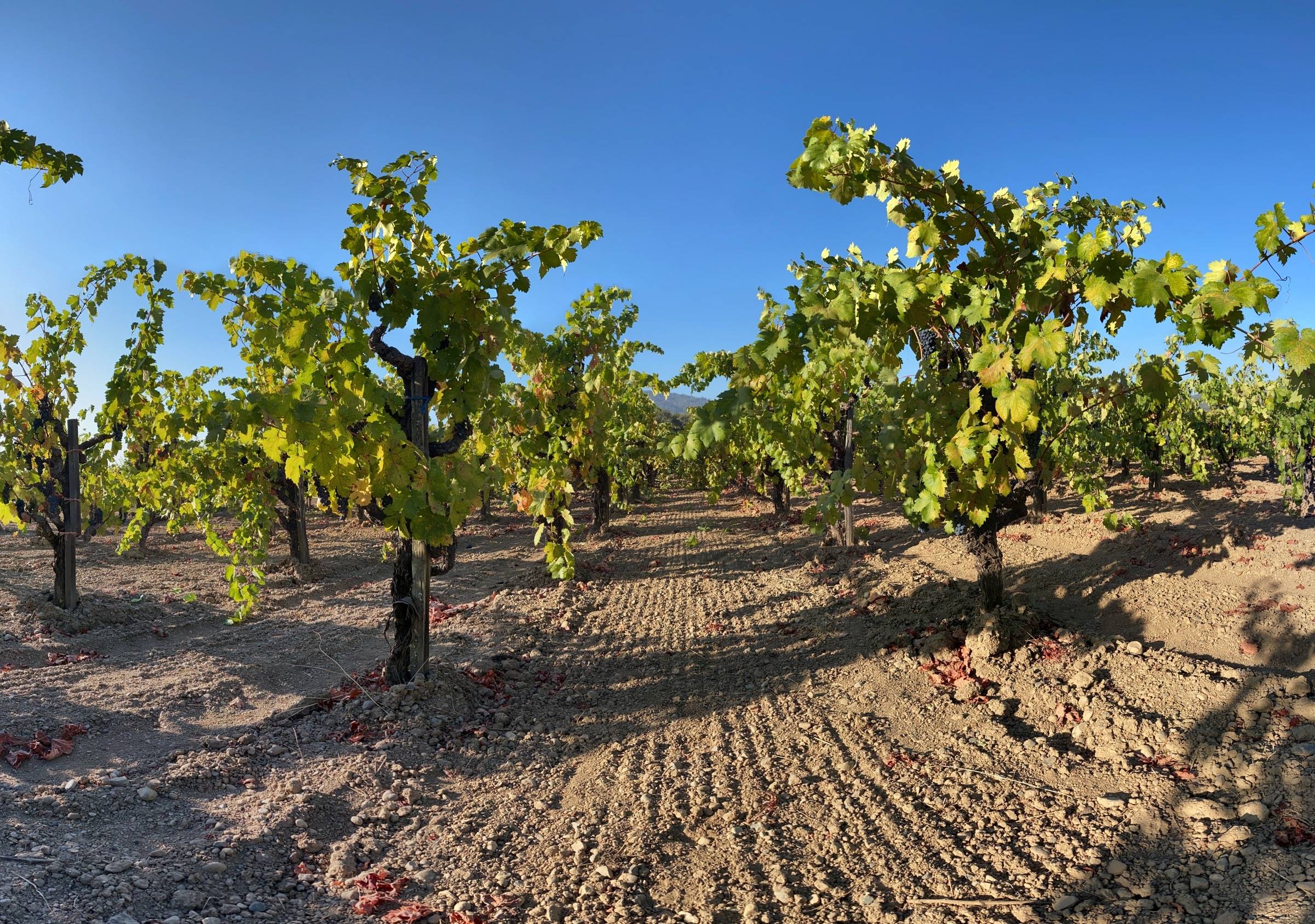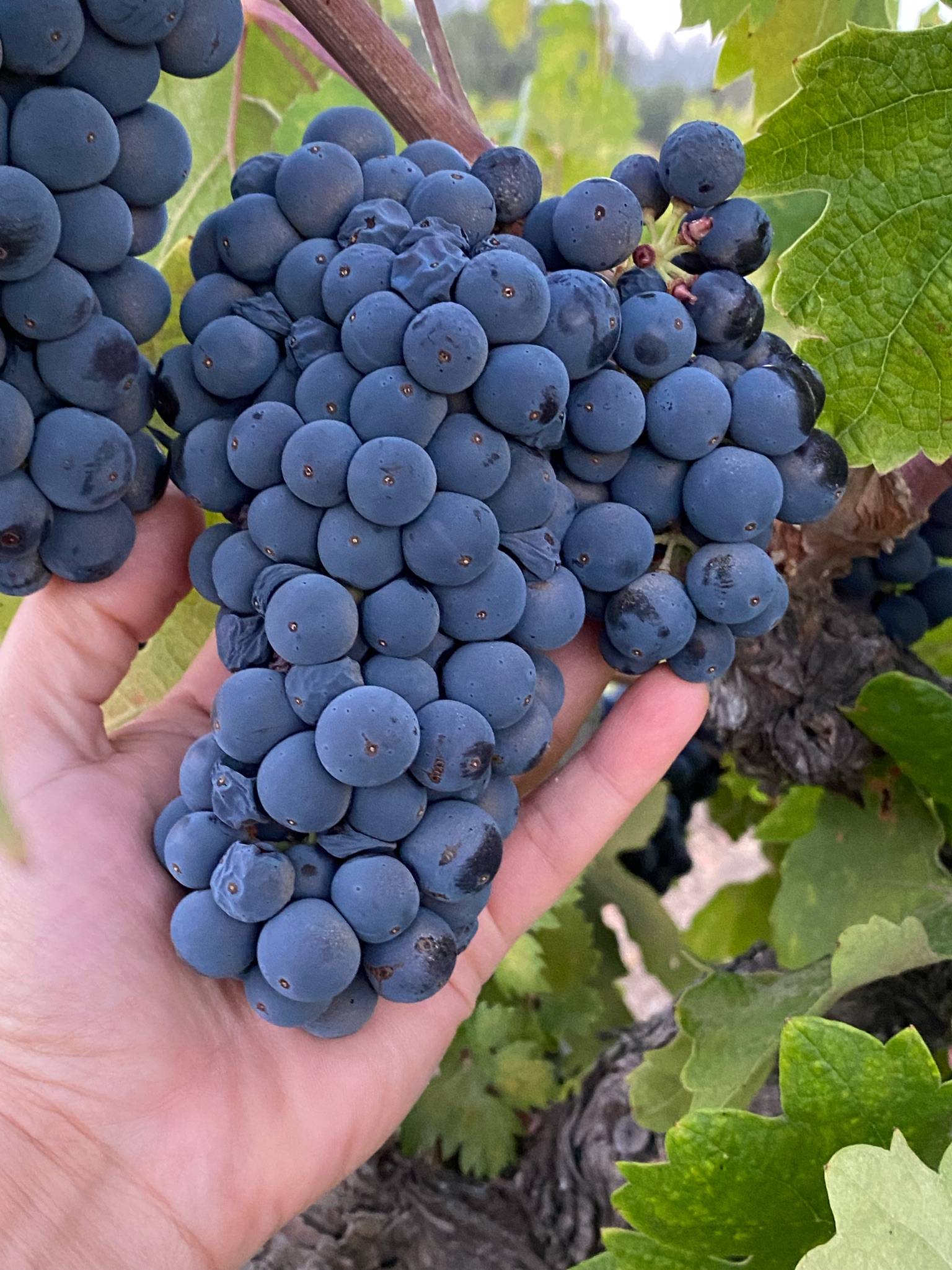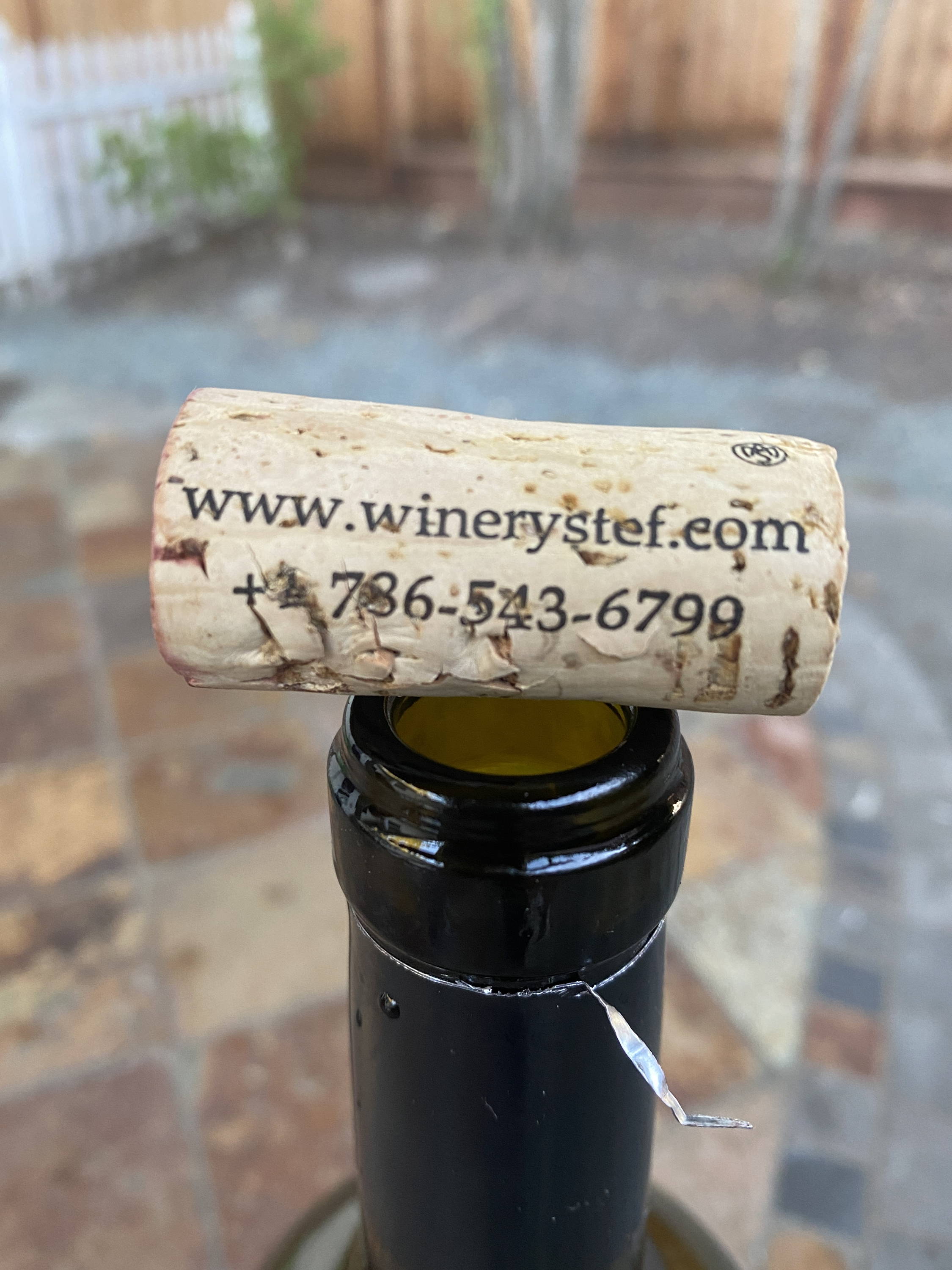 This page is created by GemPages Support.
Learn more